Sangita Pawar is Appointed UA Vice President for Research Operations
Oct. 10, 2019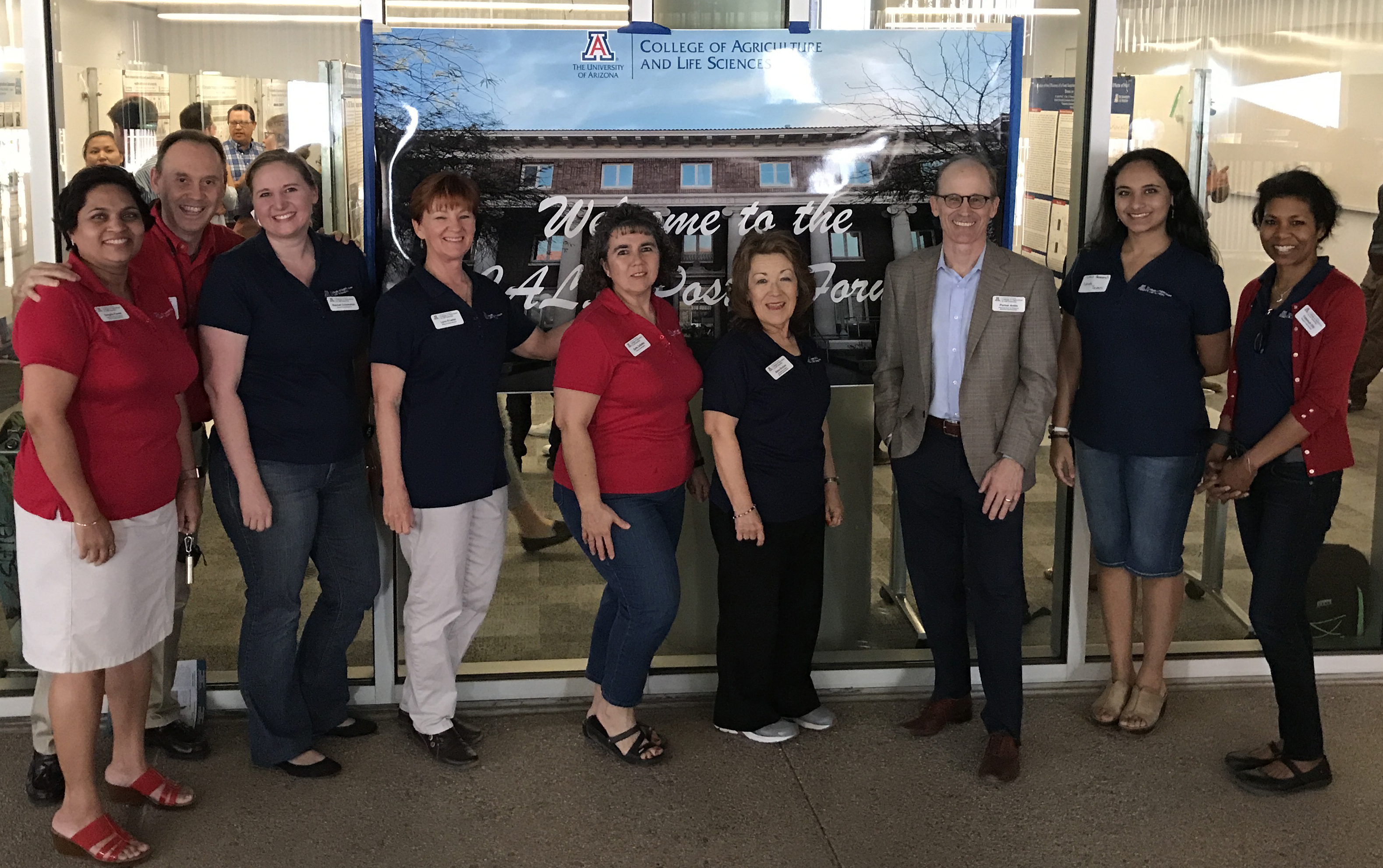 Please join me in congratulating Dr. Sangita Pawar as she begins her new role as Vice President of Operations in the Office of Research Innovation and Impact. This is an exciting career opportunity that brings Sangita's exceptional talents to University stage. In this newly created position, she will oversee all University research operations, including grants and contracts pre and post award services, research compliance, infrastructure and communications, and strategic research program management. She will report directly to Dr. Betsy Cantwell, Senior Vice President for Research, Innovation and Impact.
Sangita joined CALS in July 2014 as Assistant Dean for Research. Over the next several years she led a transformation in the research operations in the College, including but not limited to overhauling and expanding CALS pre award services, restructuring and updating the Federal Capacity Grant Program, and developing a full suite of training and development activities. These advances were instrumental to the research growth that CALS has experienced since 2014. For many of you, Sangita has also been a sympathetic ear and mentor. For me she has been a valued colleague who has made the past five years both rewarding and also fun.  

Please join the entire CALS Research Office Team at a gathering on October 30, from 3pm-5pm in the Forbes lobby to thank Sangita for her contributions to CALS and send her off on her next adventure.