Cooperative Extension Employees Recognized for Outstanding Work
Aug. 13, 2019
See the list of award winners and hear what some of them have to say about their work in Cooperative Extension.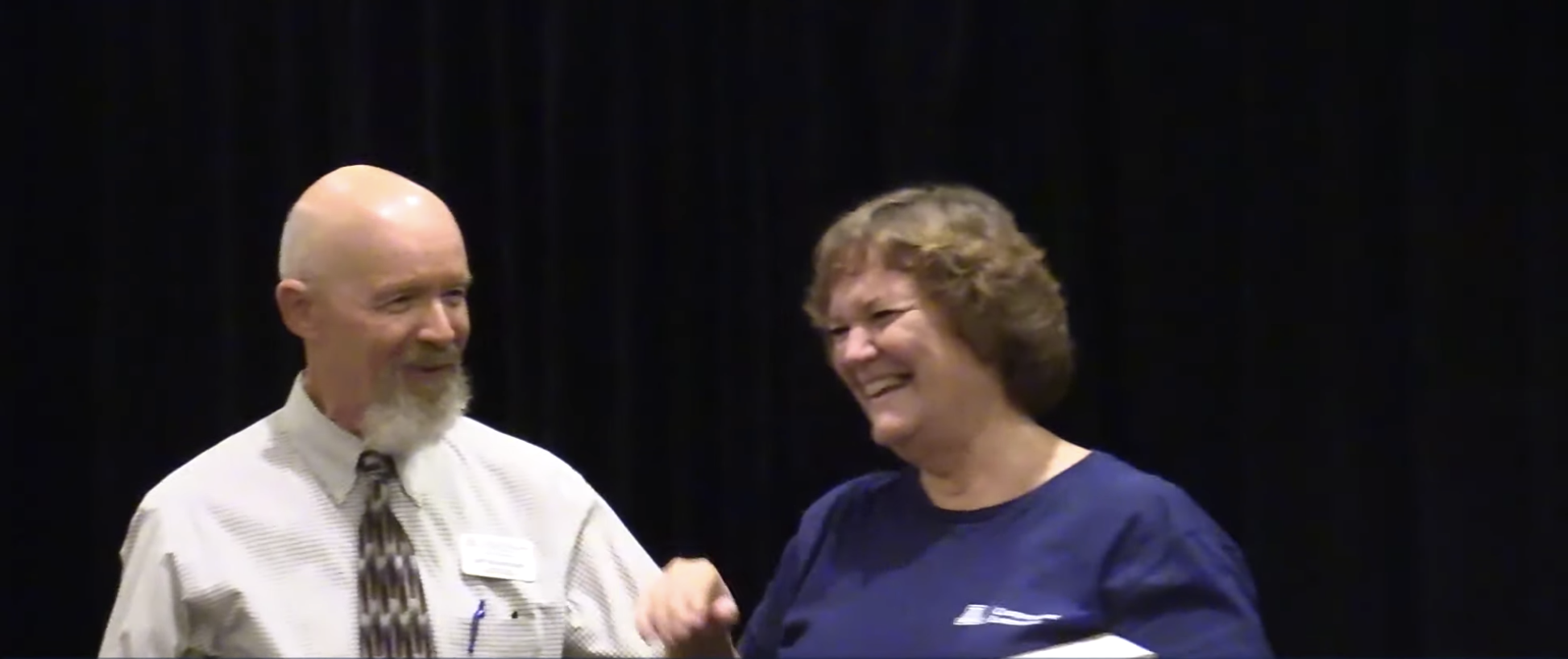 Several Cooperative Extension employees were recognized for their outstanding work during this year's annual conference.
The following employees received awards:
Outstanding Staff in Cooperative Extension Award
Lisa Gerber, Yavapai County 
Extension Faculty of the Year Award
Cathy Martinez, Pinal County
Heart of Extension Awards
Joyce Alves, Apache County
Jon Callahan, Pima County
Brandie Gobble, Coconino County
Delmi Ortega, Maricopa County
Kathryn "Kay" Orzech, Nutritional Sciences
Cindy Pearson, Graham County
Ursula Schuch, School of Plant Sciences
Jennifer Smith, Extension Administration and FRTEP
Lisa Elliott, Pinal County
Dave Bogner, ALVSCE CCT
Friend of Extension Award
Elaine Mattes, ALVSCE Dean's Office
Click here to watch a video and hear from some of our award winners, talking about the 'Heart of Extension,' and why they love what they do across the state.