ENVS Faculty Provides Expertise on International Climate Report
July 17, 2019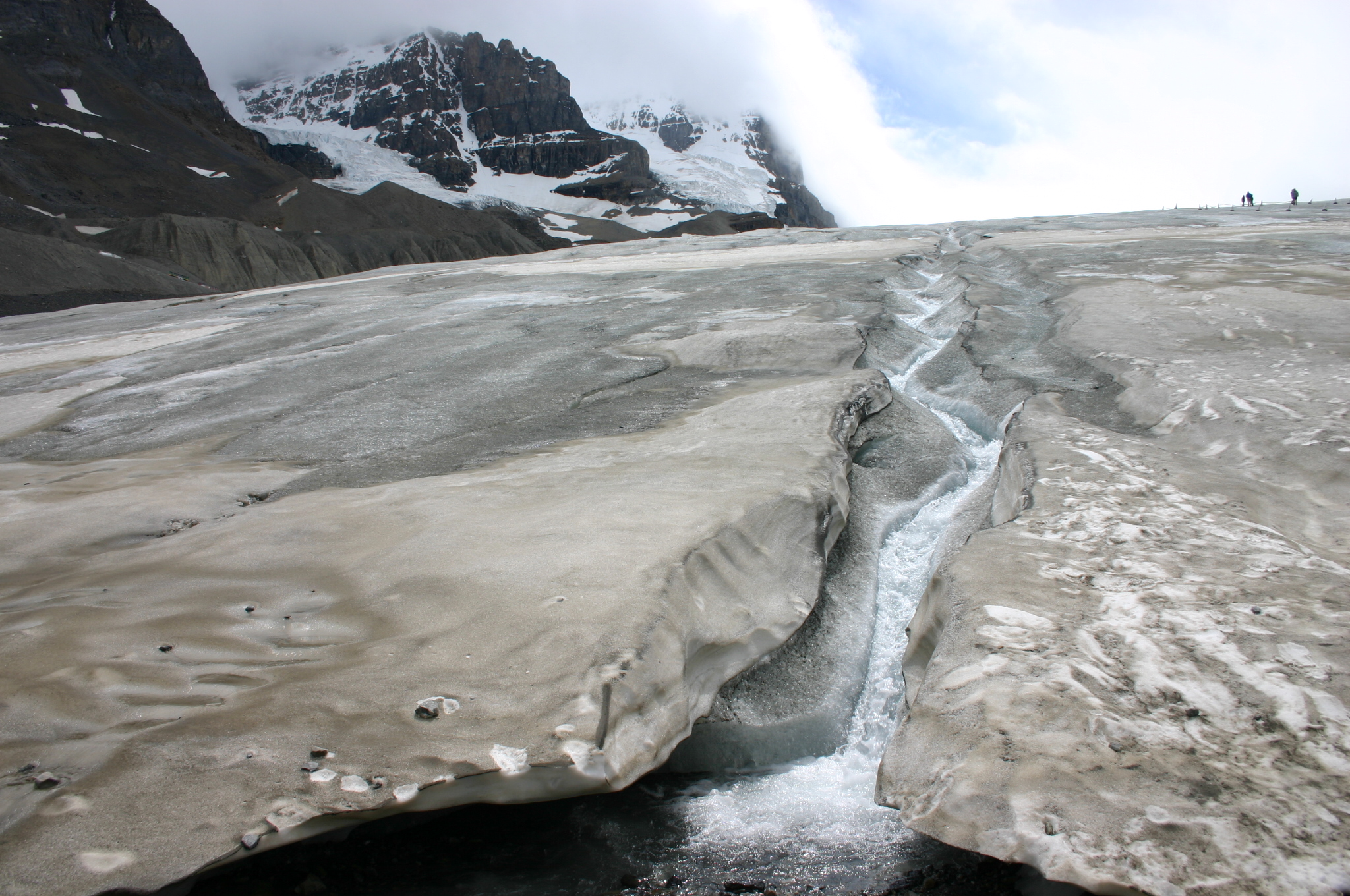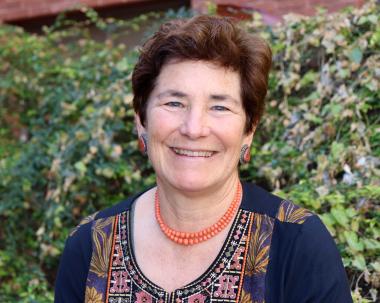 Kathy Jacobs, director of The Center for Climate Adaptation Science and Solutions and Department of Environmental Science faculty, gave input on prioritizing climate-related risks and adaptation opportunities as part of a report released on July 4 titled Canada's Top Climate Change Risks.
Jacobs explained that climate change issues are often similar in different parts of the world, highlighting the need for the University of Arizona to be engaged in climate conversations on an international scale.
"Given the magnitude of climate challenges, it is important to be sharing solutions rather than working in a vacuum." said Jacobs. "For example, I am now finishing a journal article on climate services with someone I met from England."
Jacobs was the only American citizen invited to participate on the external advisory panel convened in August 2018 by the Council of Canadian Academies, a not-for-profit organization that undertakes independent, evidence-based expert panel assessments to inform public policy development in Canada.
The recently released report identified 12 major areas of climate change risk facing Canada, determining that many costs and damages could be avoided with prompt and thoughtful adaptation. According to Jacobs, the external advisory panel she worked on focused on risks related to First Nation cultural practices as well as the ecological implications of rapid ice melt in the Arctic.